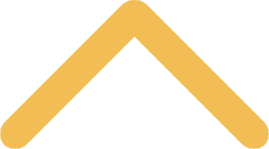 Make a Difference in the Community, Meet New People, Build Your Skills
At St. Norbert, we give you the chance to become a socially engaged citizen. Through service-learning, the campus and the community come together in partnership to share resources and meet REAL community needs.
You're probably clear on what volunteering is, but what about service-learning? Service-learning is when you practice your skills and enhance your classroom knowledge through related community-service experiences. Our professors use service opportunities in their classes to enrich learning, teach civic responsibility and strengthen communities.
Sturzl Center for Community Service & Learning
The Sturzl Center for Community Service & Learning acts as your hub for all volunteering and service-learning activity. The center is particularly interested in helping you connect your volunteering with your student learning. Its staff can help you by providing guidance, best-practice tools, occasions for reflection and access to opportunities.