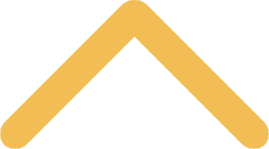 Reciprocity
Using Other Career Services Offices
Reciprocity enables St. Norbert College students and alumni to use the career services of a more local college or university. St. Norbert College Career & Professional Development will write a general letter of reciprocity on your behalf requesting use of other career office services. It is recommended that you contact the career services office of the institution from which you are seeking reciprocity and inquire as to their policies on reciprocity. Typically, colleges offer the following services through the reciprocity policy:
Career literature and contact information for researching career fields, companies, etc.
"How-to" guides on résumé and cover letter writing, informational interviewing and interviewing
Workshops on résumé writing, cover letter writing and various other topics
Job listings, usually organized by career fields
Appointments with counselors are available at a very few colleges through the reciprocity policy
Requesting a Letter of Reciprocity
If you would like a letter of reciprocity written on your behalf, please call the career & professional development office at 920-403-3040 or email
careers@snc.edu
, providing the following information:
Your name
Mailing address
Phone number
Email address
Degree and year of graduation
School(s) requested and address (limit of three) and name of contact 
Other Free Career Centers
Most one-stop career centers around the country offer some free services to job seekers in their state. This can include workshops, access to computers and the internet, and, in some cases, at least one free career counseling appointment.