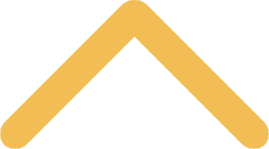 Career Compass
Where students tap into the expertise of SNC alumni!

Career Compass is an opportunity for you to get "real-world" advice from experienced alums on questions related to their career development. 

Using Career Compass couldn't be simpler: Just email a question, and qualified alumni volunteers will provide the answers, through a direct email to you!
 
This is an outstanding networking opportunity, and a very "Norbertine" exercise in community!

To participate, just provide the Office of Career & Professional Development with some basic info.
"What kind of questions can I ask?"
Whatever's on your mind, career-wise! Here are some questions already asked on Career Compass:
What advice would you give to young professionals just starting out in the working world?
What are the benefits and challenges of working for a nonprofit organization?
Does anyone have tips on networking for introverts?
Can I send a resume to companies that say they aren't currently hiring? Should I send a cover letter as well?
I will be graduating this May with a business degree and a finance concentration. What career opportunities are available to graduates like me?