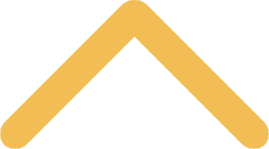 The Center for Business & Economic Analysis
A perfect partnership: The Center for Business & Economic Analysis and the greater northeast Wisconsin business community
The Center for Business & Economic Analysis (CBEA) of the
Donald J. Schneider School of Business & Economics
, was created to foster the relationships between the faculty and staff of St. Norbert College and the local business community. A guiding principle at St. Norbert College is the spirit of
communio
, which emphasizes and embraces the value of a community of individuals coming together to serve one another. 
The CBEA is designed to embody this spirit by working hand in hand with leaders in the local business and nonprofit community to serve as a source for information, a source of networking and collaboration, and a source of problem solving. The CBEA comprises several St. Norbert faculty members and a team of our top students in business and economics. The CBEA works with the greater northeast Wisconsin region to provide community-partner research, community-based research, speaking engagements and consulting services including:
Economic impact studies
Leading indicator analyses
Market research and site selection analyses
Statistical modeling and forecasting
Custom management case analyses
Other consulting services
The mission of the CBEA is to be a valuable resource to the greater northeastern Wisconsin business community, while providing our best and brightest students the opportunity to hone their skills with real world application.
We are always looking for collaborative partnerships that would allow us to serve the community; please feel free to
contact us
!