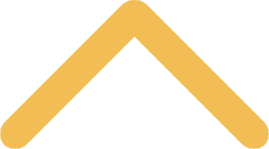 Entertainment 2 Knight
Entertainment 2 Knight (E2K) is your St. Norbert College student programming board.

E2K members work as part of the Campus Center staff and are hired through the
application process
in the spring. New members receive formal programming training and attend the spring regional NACA (National Association for Campus Activities) conference to connect with performers and speakers. Most of the performances and speakers sponsored by E2K that you see during the year are booked at this conference.
E2K is a busy bunch bringing to the college a wide variety of
entertainment
including music, speakers, and comedy. 
If you have an idea for a great program, have something to say about a program you just saw, or someone you'd like to see perform at SNC, contact E2K at
e2k@snc.edu
and let them know.