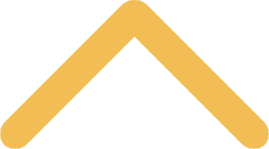 Aerobics and Wellness Classes
We offer a variety of wellness classes to help you get or stay in shape. All classes are free to the St. Norbert College community and are held in the Campus Center's multipurpose room, unless otherwise noted. 

Fall 2018 Classes
Stay tuned for the fall 2018 semester aerobics and wellness class schedule. We are expecting to offer the following types of classes:
Aikido
Insanity
Bokken and Jo
Yoga
Is there a wellness class you'd like to instruct? Let us know.