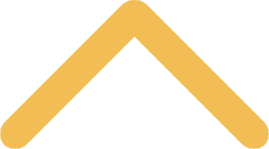 Aerobics and Wellness Classes
We offer a variety of wellness classes to help you get or stay in shape. All classes are free to the St. Norbert College community and are held in the Campus Center's multipurpose room, unless otherwise noted.  
Fall 2020 Virtual Class Schedule - All classes will be done virtually through google meets.  Please email the instructor directly to be added to the class.

Insanity
Tuesday and Thursday: 6pm - 7pm
Instructor: Sarah Bichler
To join the class, email: sarah.bichler@snc.edu
Classes are live via Instagram (snc_insanity)


Aikido
Monday and Wednesday: 4pm - 5:30pm
Instructor: David Bosco
Class limit is 4 people.
Yoga
Thursday: 4pm - 5pm
Instructor: Lisa Burke
Class limit is 25 students
Saturday Yoga
Saturday: Noon - 1pm
Instructor: Cara Orbell
Class limit is 25 students


Is there a wellness class you'd like to instruct? Let us know.