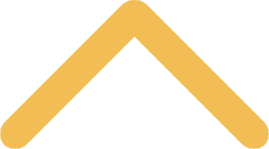 Aerobics and Wellness Classes
We offer a variety of wellness classes to help you get or stay in shape. All classes are free to the St. Norbert College community and are held in the Campus Center's multipurpose room, unless otherwise noted.  
Fall 2021 Class Schedule

Aikido
Tuesday and Thursday: 4:30pm - 6pm
Instructor: David Bosco
Campus Center Multipurpose Room
Yoga
Wednesday: 5:30pm - 6:30pm
Instructor: Cara Orbell
Campus Center Front Lawn or Multipurpose room
Yoga
Thursday: 9am - 9:30am (Through Oct. 21)
Thursday: 4pm - 5pm
Instructor: Lisa Burke
Campus Center Front Lawn or Gym

Is there a wellness class you'd like to instruct? Let us know.