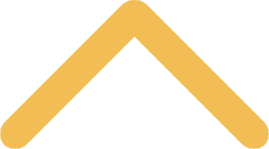 About Us
Vision Statement
Create a just, empathetic, interconnected, and peaceful global society.
Mission Statement
The Center for Global Engagement challenges and supports individuals to become ethical global citizens who collaborate for socially responsible and positive change in a diverse world.  
Core Values
We are student-centered, engaged advocates who value academic excellence, innovation, and global diversity.