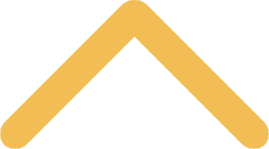 Jeremy Doughty
Interim Senior Director of the Center for Global Engagement 

B.A., St. Norbert College
M.A., SIT Graduate Institute
Ph.D., Bowling Green State University 

Jeremy advises students who participate in off-campus programs in Africa, Asia, Latin America, and the Middle East, as well as Germany, France, Netherlands, Spain, Italy, and the Czech Republic.
Jeremy, an alumnus of St. Norbert, brings a myriad of international experiences to the College. In high school, he studied at Gymnasium Wesermünde in Bremerhaven, Germany, and as a student at SNC, he spent a semester at Westfälische-Wilhelms Universität in Münster, Germany. For two years, Jeremy served as a Peace Corps volunteer in Ukraine where he taught English at the secondary level in a rural community.
Most recently, Jeremy's work has concentrated on South Africa. He worked in the Office of Leadership and Social Responsibility at the University of the Western Cape, designed and led a summer study abroad program to South Africa, and conducted research on the effects of international service-learning programs on community members.