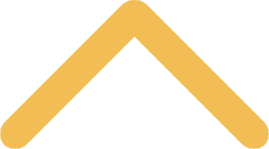 2016-17 Programs
Date
Event
Oct. 11, 2016

From Marxism to Communio: The Contribution of the European St. Norbert Foundation in Magdeburg
Rev. Father Prof. Dr. Clemens Dölken, O.Praem.
Norbertine from Magdeburg, Germany

Feb. 9, 2017

Moving From Healthcare Reform to the Renewal of Medicine
Abraham M. Nussbaum, MD, MTS
Chief Education Officer, Denver Health
Associate Professor of Psychiatry, University of Colorado School of Medicine
Watch this lecture.
March 6, 2017

Charismatic Classrooms: How to Formulate and Enact a Norbertine Pedagogy
Mara Brecht, Ph.D.
Assistant Professor of Theology and Religious Studies
St. Norbert College 
Watch this lecture.