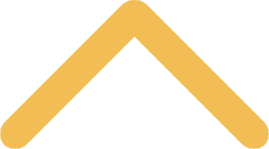 Together With God Among the People: A Series of Articles to Mark the 900th Jubilee
To mark the 900th anniversary of the Order of Canons Regular of Prémontré, the Norbertine communities of the United States commissioned a series of articles for syndication. These articles cover the history of the order in the U.S. and the relevance of its ministries today.

The 14-article series was released over the span of the 900th Jubilee celebrations, which began with Advent 2020 and concluded with Epiphany 2022. The creation of the series was jointly facilitated by the office of communications at St. Norbert College and the communications directors at each Norbertine house. Susan Allen served as commissioning editor; Laura Treichel served as art director. Senior writer on the project was Rob Kaiser, who contributed all but one of the final pieces.