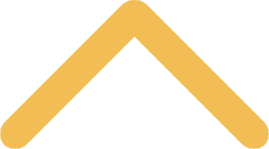 St. Norbert Distinguished Lecture Series
Door County year-round residents and visitors have a chance to experience the best of St. Norbert each winter with our Distinguished Lecture Series.

The series, held at Fish Creek's Door County Auditorium, brings St. Norbert professors to the peninsula to discuss a broad range of fascinating subjects such as "Breakfast with Shakespeare," "Darfur and the Sudan," "Matter and Anti-Matter," "Current Russian Politics" and "The Nature of Madness." The events take place Saturdays in January and February and feature a continental breakfast in the fireside room of the auditorium complex. For upcoming lectures, visit the Door County Auditorium website.