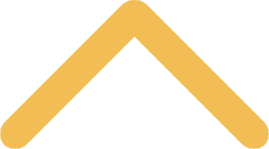 Frequently Asked Questions
How can I learn more about lean and the continuous improvement process?
You can request to have our business process improvement team look at one of the processes owned by your office by submitting our
request form. 
What is the key value of Lean at SNC and how will it affect my role on campus?
A fundamental value of Lean is having respect for people. When we have a problem with a process it's because the process allows us to have a problem. It's the process, not our people.  As we improve processes it will free us up from rework and wasteful activities that keep us from doing better work. We all have important tasks on campus. Lean will help us spend more time on the important tasks thereby improving our students' experiences during their time at SNC.
If you have other questions, please contact
lean@snc.edu
or Ruth Johnson, Director of Auxiliary Services at 920-403-3998.