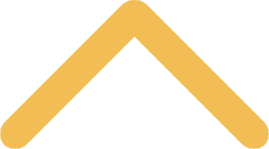 Autism Spectrum Disorders
Each of our counselors has received Autism Spectrum Disorders (ASD) training and is prepared to assist students on the spectrum. Counselors also provide campus-wide training and education for faculty, staff and students. In addition, we conduct an ongoing ASD support program, focusing on the development of social skills, self-advocacy, emotional regulation and executive functioning. The number of students participating in this support program is limited so please contact Dr. Bruce Robertson for further information and selection criteria.

Students with ASD often require various accommodations. For questions about the accommodations available, please contact Academic Support Services to guide you through the process.