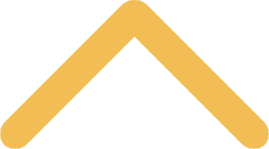 Sexual Misconduct and Harassment
Harassment, bullying, and abusive or exploitative acts against any member of the St. Norbert College community are strictly prohibited. If you feel you have been sexually assaulted or harassed by any member of the St. Norbert College community, you are encouraged to bring it to the attention of someone who can help you deal with the situation.
Immediate Assistance
If you are in need of immediate assistance, please call 911 or one of these numbers:
St. Norbert College Campus Safety: 920-403-3299
Brown County Crisis Center: 920-436-8888
De Pere Police: 920-339-4078
St. Vincent Hospital: 920-433-8384
Sexual Misconduct Reporting Options
If you have experienced a sexual assault, use these resources to provide help for yourself: 
*Denotes 24-hour availability
**All listed resources are knowledgeable and specifically trained on sexual misconduct issues. Non-confidential resources are required to provide at least nominal information to campus reporting agencies, but will always be diligent in maintaining privacy rights to the highest degree possible.