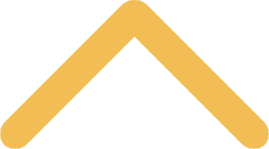 Privacy Policy
Counseling and Psychological Services follows the ethical guidelines for psychologists, social workers and professional counselors. This means that what is shared in counseling is not shared anywhere else. We don't report things like sexual assault or underage drinking. The only time we share information is if the immediate safety is at risk for you or someone else, or if you give written permission for us to share specific things with specific people via a release of information form.
For additional information on our confidentiality policy, please refer to our
confidentiality web page
.
If you have additional questions, please contact us at 920-403-3045 or 
counseling@snc.edu
.