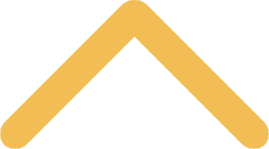 Bruce Robertson, Ph.D.
Director of Counseling and Career Development
Licensed Clinical Psychologist

B.S., University of Wisconsin-Madison
M.S., Florida State University
Ph.D., Florida State University

I was born and raised in De Pere, Wisconsin and returned to the area after completing my education. My areas of expertise include relationships, family issues, stress, anxiety, depression, trauma and Autism Spectrum Disorders (ASD). Using a relational family systems approach, I explore feelings, beliefs and behaviors and the relationships among them.

My hope as the director of counseling and career programs is that the CAPS staff will form life-changing relationships with the SNC community as each individual pursues his or her personal, spiritual, academic and career goals.