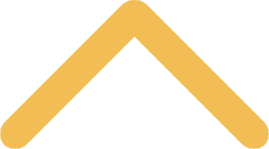 Tom Doughman
Assistant Director of Counseling
and Psychological Services
Licensed Marriage and Family Therapist

B.A., University of Wisconsin-Stevens Point
M.A., New York University

I have been in the counseling field for over 30 years. I have worked in New York, California, and throughout Wisconsin in a wide variety of settings.

I am licensed in Wisconsin as a marriage and family therapist, clinical social worker, and certified as a substance abuse counselor.

Areas of experience include alcohol and substance abuse treatment, family & couples counseling, cognitive behavioral therapy with anxiety and obsessive compulsive disorders, depression, other mood disorders, and eating disorders.

You can expect to have a clear plan of action to work on by the end of our first meeting. You are in control of the amount of time we take to resolve the issue that brings you to the office of Counseling and Psychological Services.

I am really excited to be a resource for the St. Norbert Community as young adults undergo the transition from high school, through college and beyond.