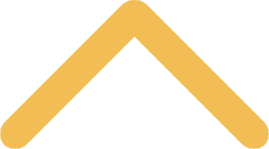 About Cassandra Voss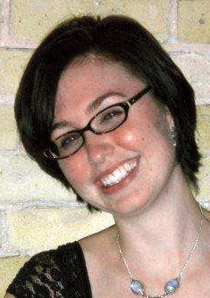 Once you met
Cassandra Voss '08, friends and family say, you never forgot her. The St. Norbert College senior, who died in a car accident in 2007 at age 21, was full of energy and passion. 
Who Was Cassandra?
Cassandra Jane Voss was born on September 18, 1985 in Milwaukee, Wisconsin. She attended Hamilton High School, where she was very active in dance and loved sharing her knowledge of the art through teaching it to others. After graduation, she went on to pursue an academic career at St. Norbert College, double majoring in
English
and
women's & gender studies
with a minor in
art
.
During her time at St. Norbert College, Cassandra excelled in both academic and extra curricular activities. She won numerous awards for her creative expressions and her adventurous and ambitious spirit led her to travel across the country and the globe. Cassandra presented academic papers at conferences throughout the United States, studied in London in the summer of 2006, and planned to study abroad in South Africa in the fall of 2007. She was to graduate in the spring of 2008 as the first St. Norbert College student with a major in women's and gender studies. 
Cassandra believed in the equality of all people and demonstrated this in her everyday life. She valued kindness, integrity and honesty, and always expressed her enormous passion for life to the people around her.