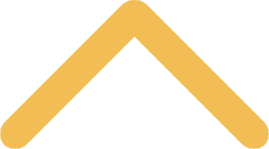 Virtual Anti-Racism Workshop
Wednesdays from 7-8p.m. October 7th - November 11th, 2020.

The Cassandra Voss Center and The Privilege Institute are excited to host a 6-Week Virtual Anti-Racism Workshop. This is an opportunity for students at St. Norbert College and Marquette University  to learn more about anti-racism and to analyze their ideas about race and racism. Our purpose is to help participants develop a deeper understanding of systemic racism and its manifestations on both a structural and interpersonal level. Ultimately, this work is aimed at developing skills to equip members of the St. Norbert College community and the Marquette University community to work toward racial justice.

This six-week virtual workshop will include a one hour session each week with brief assigned work in between each session. This space is committed to embodying the values of the Cassandra Voss Center, as we are scholarship-driven, welcoming, innovative and fun. We encourage anyone interested to register for this program, regardless of your background or previous knowledge around issues related to anti-racism.
Register here
for the Virtual
Student
Anti-Racism Workshop this Fall.