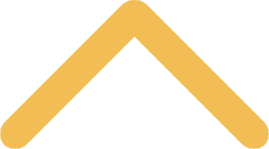 Mission and Values
Our Mission
Transformative thinking for a just world.


Our Core Values
The core values of the Cassandra Voss Center are:

Scholarship-Driven
Grounded in theory.
We ground our intersectional work in theory and best practices in Identity Studies and Women's & Gender Studies.
Welcoming
Welcome as you are.
We welcome all people as they are: into the conversation and into the Center for "dialogue across difference."
Innovative
Cutting-edge content.
We use cutting-edge content to provoke, intrigue, challenge and inspire.
Fun
Delight resists tyranny.
We believe that delight resists tyranny. When there's joy in the conversation, people want to be in the conversation. 
The center also supports the
mission of St. Norbert College
in its efforts to: promote critical thinking, seek truth, work toward social justice, collaborate to gain knowledge, solve problems and create understanding.