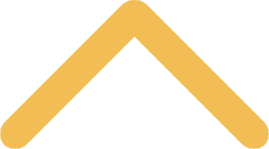 Lean In: Is That What it Takes?
On Friday, Nov. 22, 2013 from 3-4:30 p.m., faculty staff and students gathered for a book discussion with critical dialogue, featuring the voices of three generations of women faculty and staff who responded to "Lean In" and prompted discussion in small groups.

The CVC offered free copies of the book to the first 40 faculty, staff and students registered for the event.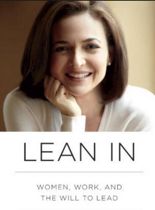 About Lean In: Women, Work and the Will to Lead
In response to Sheryl's 2010 TEDTalk on the ways women are held back—and the way we hold ourselves back—viewers around the world shared their own stories of struggle and success. This overwhelming response inspired Sheryl to write this book. In Lean In, she shares her personal stories, uses research to shine a light on gender differences, and offers practical advice to help women achieve their goals. The book challenges us to change the conversation from what women can't do to what we can do, and serves as a rallying cry for us to work together to create a more equal world.

About Sheryl Sandberg
Sandberg is the Chief Operating Officer at Facebook and author of Lean In. With a résumé including leadership positions at Google and the Treasury, Sandberg is a major current voice on gender, work, and leadership.

Selected for a TEDTalk, Sandberg is a national speaker in demand. Her Lean In book circles have taken hold across the nation 

Sandberg has been featured on CNN, TIME, ABC News, The Economist, NPR, MSNBC, and a host of other media.

For more articles, reviews, and critiques of Sandberg's work, view our resources web page.