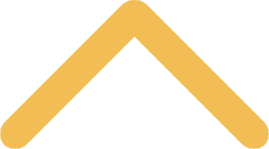 Power Yak 2014
Women need to talk in powerful ways.
Power Yak 2014 was a huge success!
Sponsored by Schneider, the keynote was Celestine Jeffreys, Green Bay Area School District Board Member, local thought leader. 
What's a "Power Yak?"  
Research shows mentorship and advocacy are essential for women to advance in business leadership. Businesses know the advantages of connecting with promising leaders and future employees before they even step foot off the graduation stage. Cultivating a pipeline of talent is mutually beneficial to students and future employers, which is where the Cassandra Voss Center comes in.
At this innovative event, the Cassandra Voss Center connects Greater Green Bay women leaders and St. Norbert College female students to yak: learn from one another, eat some cheese, and most importantly to talk. There are lots of derogatory phrases for women talking: clucking, chattering, buzzing, gossiping, yipping, yakking. We think it's important for women to talk in powerful ways, so we're reclaiming "yak."


How We Did "Power Yak"
-Gather, meet, drink
-Celestine Jeffreys, Green Bay Area School District Board Member, local thought leader, launched hour with a short talk on leadership lessons
-Power Yak: Fun, fast-paced "speed networking" connecting students and women business leaders