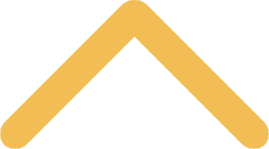 Dr. Ramzi Fawaz
'Flame On!': Nuclear Families, Unstable Molecules, and Queer History of 'The Fantastic Four.'
The Cassandra Voss Center presents Dr. Ramzi Fawaz on December 5, 2014 at 3:00p.m.
Dr. Ramzi Fawaz, Assistant Professor of English, UW-Madison. Fawaz explores how traditionally underrepresented groups use popular literature/culture to engage in American political life. His book The New Mutants: Comic Book Superheroes and Popular Fantasy in Postwar America is forthcoming from NYU Press.
Enter our thought lab: learn how mutation (literally & metaphorically!) affects societal norms. Join the conversation on how "The Fantastic Four" offered a key contribution to queer literary history in the 1960s by using the mutated bodies of its four heroes to depict the transformation of normative types in the 1950s nuclear family - the breadwinning father, doting wife, and bickering male siblings - into icons of 1960s radicalism.