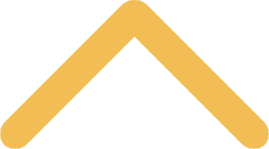 Gender & Comics: The Hero you Think you Need
Fri. 3.6.15 3pm Cassandra Voss Center Join Prof. Anne Elizabeth Moore in digital conversation to discuss gender & comics through the eyes of the international Ladydrawers Comics Collective. 
The Ladydrawers Comics Collective is the only such comics collective in the country.  They research, perform, & publish comics and texts on how economics, race, sexuality, and gender impact the comics industry and our culture. Their comics journalism has been featured in The New York Times Magazine, Forbes, Chicago Reader, and Jezebel. With art that is research-oriented and evidence based, the Collective dream-draws comics that spark a multiplicity of identities rather narrow ones.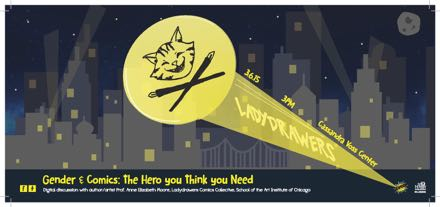 Anne Elizabeth Moore is a Fulbright scholar, the Truthout columnist behind Ladydrawers: Gender and Comics in the US, and the author of Cambodian Grrrl: Self-Publishing in Phnom Penh (2011), Unmarketable: Brandalism, Copyfighting, Mocketing, and the Erosion of Integrity (2007, named a Best Book of the Year by Mother Jones). Co-editor and publisher of the now-defunct Punk Planet, and founding editor of the Best American Comics series from Houghton Mifflin, Moore teaches in the Visual Critical Studies and Art History departments at the School of the Art Institute of Chicago.