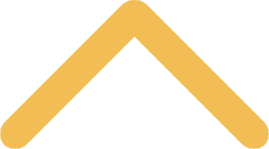 "People of the Comic Book": It's a Man! Is He Jewish? It's Supermensch!
The Cassandra Voss Center presents Dr. Harry Brod on Nov. 7, 2014 at 3 p.m.

Did you know Superman is Jewish? Come learn how Clark Kent and Superman embody the fantasy lives of their creators, two Jewish teenagers in Depression era Cleveland. From Superman and Batman to Spider-Man and the Hulk, many comic book superheroes have sprung from the imaginations of Jewish men. What themes of gendered power, powerlessness, and immigrant longings did these men write in their heroes?

Dr. Harry Brod, Professor of Philosophy and Humanities, University of Northern Iowa. Brod is a founding figure in the field of Masculinities Studies. He has written several books and speaks internationally on issues of masculinities, anti-racism and privilege, sexual consent and Jewish studies. Brod is most recently the author of Superman is Jewish?: How Comic Book Superheroes Came to Serve Truth, Justice, and the Jewish-American Way.

*Co-sponsored by Prevention and Wellness Education, Counseling & Psychological Services, and the Office of Equity, Diversity, & Inclusion.

Brod is also giving the talk, "Asking For It: The Ethics and Erotics of Sexual Consent" on Thursday, Nov. 6 at 7 p.m. in the Ft. Howard Theater.