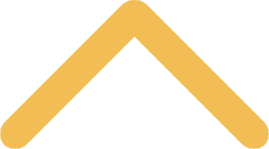 bell hooks and Hari Kondabolu Dialogue
Tuesday, April 19, 2016, 7:00 p.m. Walter Theater, St. Norbert College 
See the conversation: www.youtube.com/watch?v=q--H0wh2ATk&feature=youtu.be
Co-sponsored by Humana and Killeen Chair of Theology & Philosophy.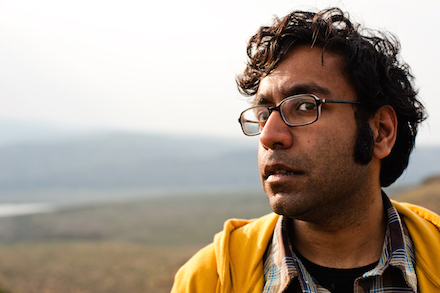 Hari Kondabolu is a Brooklyn-based, Queens-raised comic who the NY Times has called "one of the most exciting political comics in stand-up today." He has been featured on David Letterman, Conan, John Oliver, Jimmy Kimmel, and NPR's Terry Gross.
Kondabolu has been featured at HBO Comedy Festival, South by Southwest, Sasquatch, the Aspen Ideas Festival, and Just for Laughs in Montreal and Chicago. Kondabolu was New York University APA Institute's "Artist in Residence" for the 2014-2015 Academic Year. He earned his B.A. in Comparative Politics from Bowdoin College, and his Masters in Human Rights from the London School of Economics. He's a life-long fan of bell hooks.