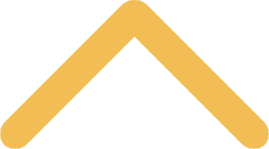 Mirrors, Monsters, & Webcams: Consequences of Tweenage Twerking on YouTube"
 Fri, Sept. 18, 2015 11:30 a.m., Cassandra Voss Center
Presenter: DR. KYRA GAUNT is award-winning performer and author of The Games Black Girls Play: Learning the Ropes from Double-Dutch to Hip-Hop. She serves as a TED Talk Fellow, and teaches in anthropology and sociology at Baruch College, City University New York.
Description: Dr. Kyra Gaunt shares findings from her research and teaching about tweenage twerking from the segregated, "private" rooms of black girls and the bottom-line of who profits from this online behavior in the networked economy of YouTube and music videos.  Her work asks: What are the unintended consequences for girls in the mobile web? How do young girls bargain for power with their bodies in the ecology of YouTube?