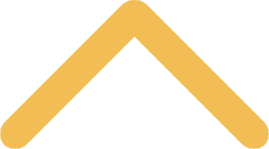 Green Bay Film Festival  
March 2017, St. Norbert College

Thursday, March 2, 2017
Cassandra Voss Center

The Cassandra Voss Center will host the pre-opening of the 2017 Green Bay Film Festival, featuring two films followed by a panel discussion.

Passes available here. 

7-9pm Film showings
9-9:30pm Panel discussion


Solitary: Filmaker Kristi Jacobson follows several inmates as they serve prison sentences in solitary confinement at Virginia's notorious Red Onion State Prison. 82 minutes. 
If I Retaliate: A gritty, hard-hitting film shedding light on how communities can be affected through cycles of gang violence. Following the story of a young teenager who witnesses the drive-by shooting of his best friend, the film captures real scenarios happening every day in their neighborhood, where an innocent person lost a life and their assailants continue to roam the streets, leaving those affected heavily conflicted and morally destroyed. 25 minutes.