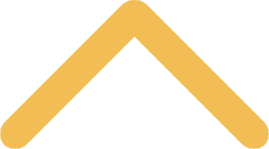 Power Yak 2017
Fri., March 3, 2017, 3-4:30 p.m., Cassandra Voss Center 
Description: At this FREE, innovative event, the Cassandra Voss Center connects Greater Green Bay women leaders and St. Norbert College female students to yak: Talk and learn from one another in meaningful ways. Though derogatory phrases abound for women talking – clucking, chattering, gossiping, yakking – we're reclaiming "yak" for women's powerful talk.

This year's keynote speaker will be Robyn Davis, President of Freedom House Ministries in Green Bay, Wis. Davis is a distinguished leader throughout Brown County, representing Freedom House on the Brown County Homeless and Housing Coalition and the Nonprofit Resource Group. She serves as a member of the Salvation Army Community Center and Social Services Council, as well as on Mayor Schmitt's Nonprofit Advisory Board & HOPE Task Force, alongside active membership within Management Women.