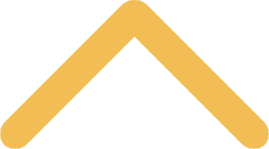 Cassandra Voss Center Resources
"If you have come here to help me, you are wasting your time. But if you have come because your liberation is bound up with mine, then let us work together." - Lilla Watson

At the Cassandra Voss Center, believe in a just world. We believe in collaboration and resource building, and have worked to archive videos, tutorials, publications, education and actionable materials produced through our programming.