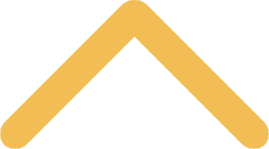 Dale's Sports Lounge
Dale's offers additional seating to Ruth's Marketplace patrons during meal plan operation. After Ruth's Marketplace closes, Dale's functions as a TV lounge atmosphere serving appetizer-style entrees including: chicken wings, chips and queso, breaded pickles, nachos and more!
---

  


Christmas Break/J Term Hours
Friday, December 13 to Saturday, January 25: Closed
Sunday, January 26: 6:45 p.m. - 11:00 p.m. 
Monday, January 27: Normal operating hours resume


Hours of Operation


Academic Year Hours
Sunday: 6:45-11:00 p.m.
Monday-Thursday: 7:45-11:00 p.m.
Friday: 6:30-11:30 p.m. (No food service provided.)
Saturday: 2-11:30 p.m. (No food service provided.)

Extended Access Hours
Dale's space can be used as a gathering space or just to relax and watch TV, even on those evenings when food service is not being offered. Vending machines are always open in the Michels Commons.