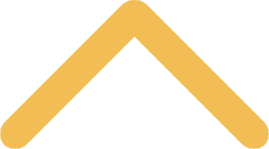 Dale's Sports Lounge
Dale's offers additional seating to Ruth's Marketplace patrons during meal plan operation. After Ruth's Marketplace closes, Dale's functions as a TV lounge atmosphere serving appetizer-style entrees including: chicken wings, chips and queso, breaded pickles, nachos and more!

View Dale's full menu.

Nutrislice Mobile Pre-ordering
Download the app for iPhone or Android. Contactless payment and pick up with Meal Dollars or Custom Cash 




Finals Week Hours
The last day of service at Dale's for the Spring Semester will be Thursday, May 12
See you in the fall! 



Academic Year Hours 

Monday-Thursday: 7:30 p.m.-10:30 p.m.
Friday & Saturday: Closed
Sunday : 5 p.m.-9 p.m.