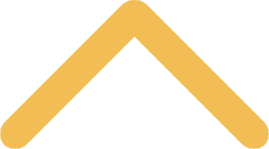 Dale's Sports Lounge
Dale's offers additional seating to Ruth's Marketplace patrons during meal plan operation. After Ruth's Marketplace closes, Dale's functions as a TV lounge atmosphere serving appetizer-style entrees including: chicken wings, chips and queso, breaded pickles, nachos and more!

View Dale's full menu.

Nutrislice Mobile Pre-ordering
Download the app for iPhone or Android or use this webpage. Contactless payment and pick up with Meal Dollars, Custom Cash or pay at pickup. 


Special Hours January 23-February 6:
Sundays: 7:00 p.m. - 11:00 p.m.
Monday-Saturday- Closed

Academic Year hours resume on Monday, February 7. 
 Academic Year Hours 
Monday-Thursday: 7:30 p.m. - 10:30 p.m.
Friday: Closed
Saturday & Sunday : 5:00 p.m. - 9:00 p.m.