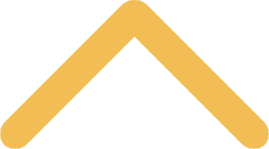 LGBTQ+ Services
The LGBTQ+ Student Services connects students with resources and support in an effort to foster a campus environment where all students, including those who identify as lesbian, gay, bi, trans*, queer, questioning, or otherwise (LGBTQ+), feel welcomed, respected, safe, and valued at St. Norbert College.

View the collection of statements from various faculty and staff, to show support for our LGBTQ+ students. View the Letters of Care and Support 2022. The Emmaus Center can be contacted for printed copies of this to share with students.

The following resources are available for support or more information on various LGBTQ issues.