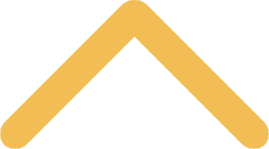 Safe Space Ally Program
The St. Norbert College Safe Space Ally program is a network of faculty, staff and students, who are committed to providing support to LGBTQ (lesbian, gay, bisexual, transgender and questioning/queer) students on campus.

The Safe Space Ally program will accomplish this by: 
Providing formal training on key concepts and terminology; increasing awareness of experiences of students who are LGBTQ; and offering guidance on how to serve as a source of support, share information or provide referrals.
Allowing individuals who choose to be allies (after completing the Safe Space Ally training) to display the Safe Space Ally placard as a visible symbol of their personal commitment to LGBTQ students.
Creating a network of Safe Space Allies across campus to help and support LGBTQ students.
The Safe Space Ally Network
With our growing network of Safe Space Allies, you will see yellow Safe Space Ally signs displayed across campus. These signify the person has completed a Safe Space training.

Our qualified trainers offer numerous training sessions throughout the year for members of the SNC community wanting to know more about how to be an LGBTQ ally.

For the Fall 2018 semester, there are approximately 95 people from a cross section of faculty, staff and students who have chosen to be listed on our Safe Space Ally Roster. 

If you would like an accessible Microsoft Word version of this document please email diversityaffairs@snc.edu or call 920-403-3039.