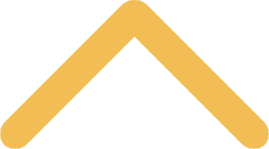 Education Major Requirements
Education majors earn a bachelor's degree in elementary education from St. Norbert College. The elementary education degree aligns with one of four Wisconsin Department of Public Instruction (DPI) certifications, which lead to initial licensure.
Early Childhood-Middle Childhood (ages birth-10)
Middle Childhood-Early Adolescence (ages 6-13)
Early Adolescence-Adolescence (ages 10-21)
Early Childhood-Adolescence (ages birth-21)
View the appropriate tab below to see specific major and certification requirements.
Students seeking early childhood certification outside of Wisconsin should consult with the co-chair of teacher-education.