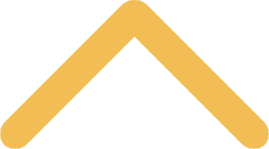 Tutoring Provided by St. Norbert College and UW-Oshkosh
St. Norbert College and UW-Oshkosh teacher-education and human services students are offering free online tutoring to students at all grade levels.

The program will be active from March 25 through May 15. Partner sites may choose to extend their program based on their semester end dates and summer options. Students will be assigned the same tutor for the duration of the program.

To be eligible for the program, you must have basic WI-FI internet service.

Acceptance will be on a first-come, first-served basis.



For more information, contact Bola Delano-Oriaran, associate professor of teacher education at St. Norbert, at 920-403-3229 or bola.delano-oriaran@snc.edu.