$("#navigation").navobile({
  cta: "#show-navobile",
  changeDOM: true
})
      
Mobile Menu Icon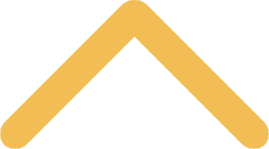 Student Positions
The Emmaus Center typically hires early in the spring semester for the following academic year. These positions include an annual scholarship plus an hourly wage.
There are a variety of positions available. Hiring for 2017-18 is closed. Please check back in the spring of 2018. 
Interested in employment with the TRIPS Program? TRIPS is a collaboration between the Sturzl Center for Community Service and Learning and The Emmaus Center for Spiritual Life and Vocation. Learn more about employment with the TRIPS program and view the TRIPS application on the TRIPS website.