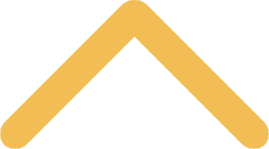 Morning Prayer
The opportunity to come together in prayer connects us with St. Norbert of Xanten in whose life prayer, study and contemplation were key elements. As a Norbertine college, we value the experience of gathering together in prayer on a regular basis.

We observe morning prayer every Monday, Wednesday and Friday morning from 8:05-8:20 a.m. in Old St. Joseph Church during the academic year.

The format of this ecumenical Christian prayer service includes a psalm and gospel reading as well as song and a short reflection.

May these moments of prayer and reflection nourish us as individuals and build up the sense of communio on our campus.