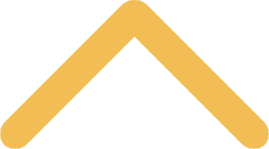 "OMG! I'm a Senior!" Exploring Life After College
Seniors are encourage to explore big questions such as:
Whom am I called to be?
How do I say goodbye?
Who is here to help?
How do I make big decisions?
Where am I going?
Fall 2017 Semester Panel Discussion
Monday, October 16, 2017
8pm-9pm in Todd Wehr Hall
Faculty members share stories and advice on discerning life decisions.
Panelists: Drs. Tom Bolin, Tynisha Meidl, John Neary and Cristina Ortiz
Stay tuned for this year's line program information.