Emmaus Center
Programs & Events
Table Talk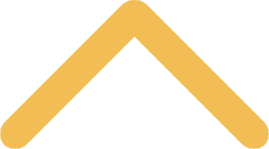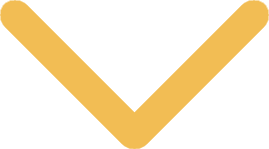 Table Talk
The TED Table Talk gathering happened on Tuesday, February 27 at 5:30 p.m. in Michels Ballroom. It was great! Watch the video about "The Anatomy of Trust" and join us in the fall for the next gathering.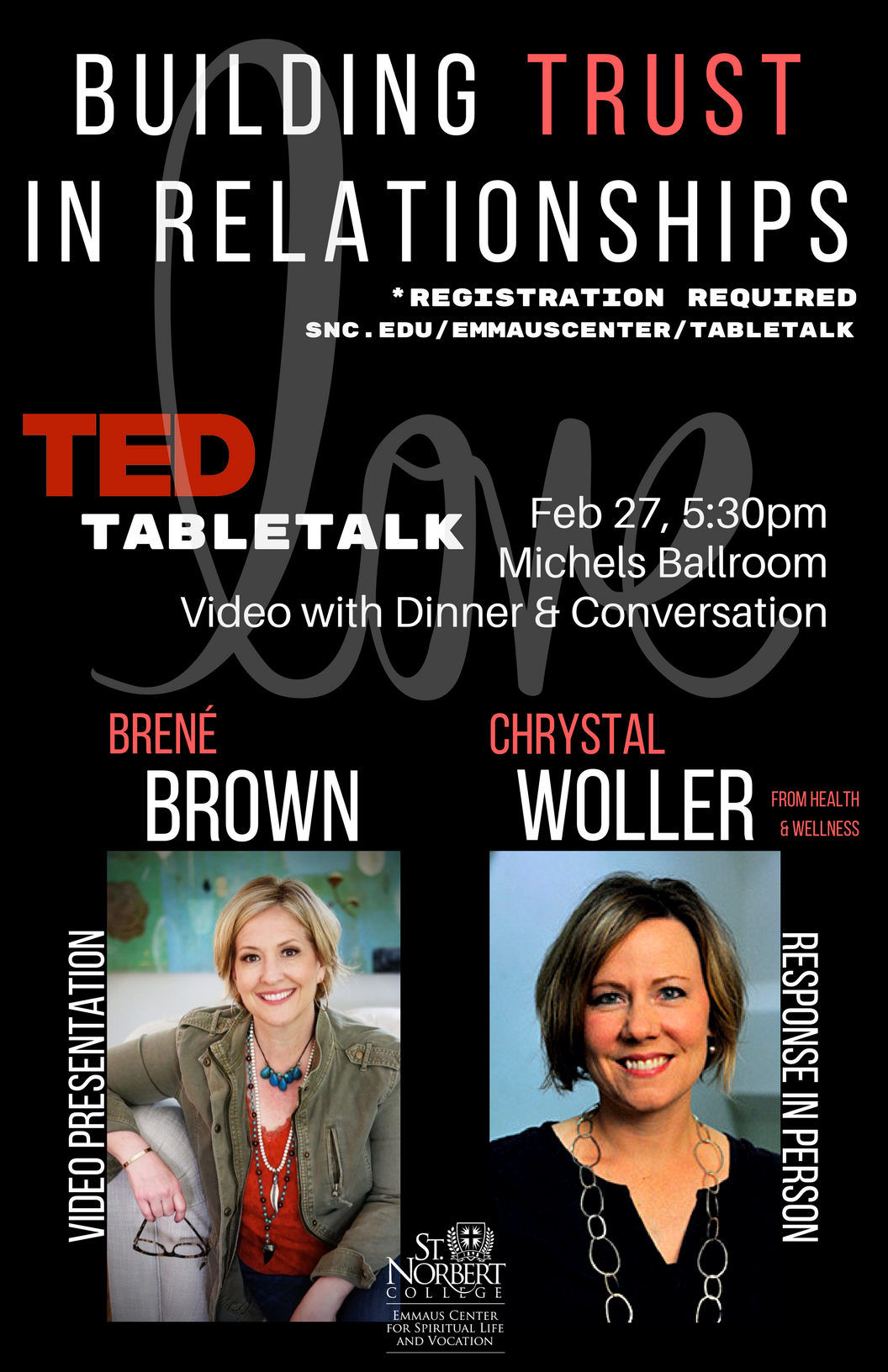 Contact Us
Location
The Emmaus Center is located in suite M29 on the mezzanine level of Todd Wehr Hall.

Hours of Operation
Monday-Friday
8 a.m.-4:30 p.m.

Phone: 920-403-3155
Email: emmaus@snc.edu 
Like the Emmaus Center on Facebook.


Follow the Emmaus Center on Twitter.


See what's next on our calendar of events.
© 1996-2018. All rights reserved worldwide.