Emmaus Center
Programs & Events
Word & Table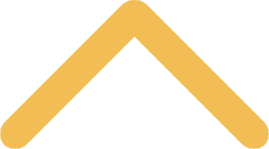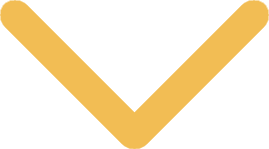 Word & Table
Students, faculty, staff are invited to listen to sacred stories from the Bible and reflect on their meaning for our modern lives through the practice of Lectio Divina. Join us every Tuesday during the school year at 12:30 p.m. for a sacred conversation and bring your lunch! We'll meet in either the Sensenbrenner Room or MC123 outside Ruth's Marketplace.
Contact Us
Location
The Emmaus Center is located in suite M29 on the mezzanine level of Todd Wehr Hall.

Hours of Operation
Monday-Friday
8 a.m.-4:30 p.m.

Phone: 920-403-3155
Email: emmaus@snc.edu 
Like the Emmaus Center on Facebook.


Follow the Emmaus Center on Twitter.


See what's next on our calendar of events.