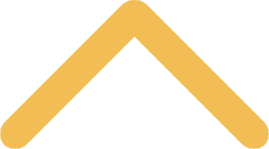 Spiritual Resources
Faith Connections
Due to the religious diversity of our campus, we have created a faith connections program that connects students with those on campus who represent various spiritual traditions. 
Local Places of Worship
For students looking for a local place of worship in a particular tradition, you find a variety of options and locations.
Prayer Requests
Inspired by the example of Norbert of Xanten and the ongoing dedication to prayer evidenced by the Norbertine Order, we seek to respond as fully as possible to the prayer requests of members of our St. Norbert College community.

Sacred Spaces
St. Norbert College is committed to providing spaces for prayer or quiet reflection for members of the college community from any faith or spiritual perspective. You will find these spaces vary from formal spaces conducive to group gatherings, to quiet spots in which individuals can catch their breath.

Spirituality Resources on the Web
Looking for quality spiritual resources on the web? Check out some of our favorite sites for daily prayer/reflections, online retreats, reviews of books and movies, and articles that address relevant matters of faith.

Last Lectures
Last Lectures presentations were opportunities for faculty and staff to share what they imagine would be their last words. While no longer offered, these talks were reflective of some of life's biggest questions and are thus archived here to view at anytime. While the last lectures are written with students in mind, all can gain from the wise reflections of those we know and cherish.