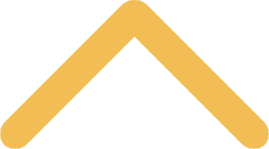 Lutheran
Faith Connections

Ann Hintz
Director of Academic Advisement

Location: Todd Wehr Hall
Room: 214A
Campus phone: 920-403-3234
Email: ann.hintz@snc.edu

"I was raised ELCA in Minneapolis and loved learning and growing in my faith. I attended Luther College, in Decorah, IA, where again my faith grew. When I moved to Wisconsin, I discovered that there were many other synods and have become a member of a WELS Lutheran Church, Immanuel Lutheran Church and School, in Greenville, WI. My husband and I love taking our girls to church and helping them growin their faith."