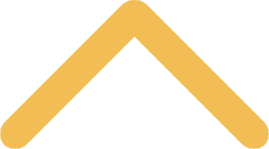 Other Spiritual Paths
Spiritual Connections

Erica Southworth
Assistant Professor of Teacher Education

Location: Boyle Hall
Room: 216
Campus phone: 920-403-3203
Email:erica.southworth@snc.edu

"Although raised as a liberal Catholic, my spiritual and research paths during my undergraduate and graduate years led me to Paganism. As a Pagan, I give equitable reverence to the sacred feminine and masculine elements found both within myself and in the world around me. I do not belong to an established organization in my personal practice since paganism is highly individualistic. Rather, I practice beliefs that promote internal balance, positive energy flow, gender and ethnic equity, and the appreciation of our natural world by implementing Earth-friendly practices. I welcome further discussions with anyone on campus or in the community who has questions and/or who would like to know more about this spiritual path."