Emmaus Center
Spiritual Resources
Faith Connections
Presbyterian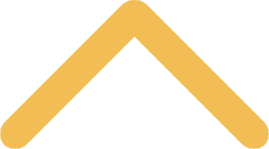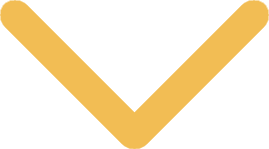 Presbyterian
Faith Connections
Corday Goddard


Assistant Dean for Student Development



Location: Ray Van Den Heuvel Family Campus Center
Room: 334
Campus phone: 920-403-1351
Email: corday.goddard@snc.edu

"I was baptized in the Methodist church, but was not really raised in the church. When I started my own family, I became involved in the church, and since moving to De Pere, have been an active member of First United Presbyterian Church of De Pere and would happily provide a ride to any students"
Contact Us
Location
The Emmaus Center is located in suite M29 on the mezzanine level of Todd Wehr Hall.
Please note that Emmaus Center staff will be working away from campus in an effort to prevent the spread of the Coronavirus (COVID-19). While working remotely we will continue to provide full services to our students, faculty and community. We invite you to connect with us via email and social media.

Hours of Operation
Monday-Friday
8 a.m.-4:30 p.m.

Phone: 920-403-3155
Email: emmaus@snc.edu 
Connect With Us
Like the Emmaus Center on Facebook.


Follow the Emmaus Center on Twitter.


See what's next on our calendar of events.