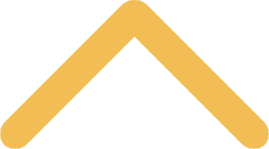 Spirituality Resources on the Web
Looking for quality spiritual resources that you can access at your leisure? Check out some of the sites listed below for everything from daily prayer/reflections, online retreats, reviews of books and movies and articles that address relevant matters of faith.
For more information or to propose a link, contact the Emmaus Center at
emmaus@snc.edu
 or 920-403-3155.