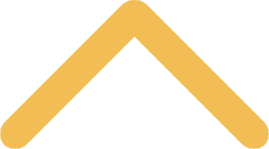 Prayer Requests
And pray in the Spirit on all occasions with all kinds of prayers and requests. With this in mind, be alert and always keep on praying for all the Lord's people. – Ephesians 6:18

Our needs for prayer are varied. Here we provide the St. Norbert College community opportunities to request prayers in a variety of formats.

Thoughts and Prayers Announcements
These messages are sent via broadcast email to the college community when death or major illness affects someone directly related to current members of the college or Norbertine communities. We will only send out a prayer request with proper consent. Please contact at 920-403-3014 or msa-division@snc.edu and let us know of the need for an announcement.
Prayer Baskets
Prayer Baskets in select reflection spaces offer the community the space for quiet contemplation and prayer. To aid in the lifting up of intentions, prayer baskets have been placed in spaces on campus. The community welcome to leave prayers of Thanksgiving or need at these locations:
Todd Wehr Hall Reflection Space
Mulva Library 3rd floor reflection lounge
Main /hall 2nd floor atrium
Campus Center Reflection Lounge
Counseling office
Health and Wellness office
GMS-2nd floor study-North wing

Online Prayer Requests
The community of St. Norbert College extends far beyond its current members and their closest relatives. This online prayer community is an avenue through which our community can both submit prayer requests and become aware of the prayer needs of others.