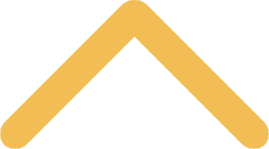 Campus Center Reflection Lounge
During the hectic academic year, students find their way in and out of the campus center regularly – whether attending a meeting, grabbing a bite at Phil's or checking their mailboxes.
At the top of this active building is a beautiful reflection lounge. It doesn't take students long to discover its comfy couches and two full walls of windows looking out on the Fox River! A great place to study or rest – if you decide to put your feet up, be sure to set the alarm on your phone. On the south wall of this lounge are ceramic icons honoring the world's great religious traditions.
This room is not regularly open to reservations so that it can remain available for individual use when the building is open.