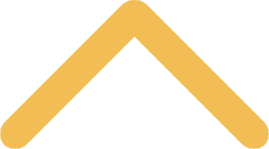 Retreat Opportunities
Kairos Retreat
A retreat for the students led by students held at St. Norbert Abbey. Hear witness talks from your peers, delve into deep conversations through small groups and overall rekindle your faith through community and prayer! The retreat is scheduled for November 15-17, 2019.
Silent Retreat
A silent retreat is a time for you to get away and pause for a weekend in a beautiful setting that is filled with natural wonders water and woods. The retreat is scheduled for February 14-16, 2020.
Eco-Spirituality Retreat
A unique retreat opportunity in collaboration with Lawrence University for students with a deep commitment to nurturing their own spirituality in relation to caring for the world. The retreat is scheduled for September 28, 2019.
For more information about any of these retreat opportunities, please contact the Emmaus Center at 920-403-3155 or emmauscenter@snc.edu.