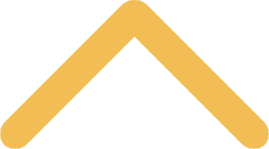 Service Opportunities
Encounter
Inspired by the call from Pope Francis for the church to create a culture of encounter, this program offers students an opportunity to serve the local Green Bay community through service to those on the margins.
TRIPS
TRIPS (Turning Responsibility into Powerful Service) is an alternative break service program that gives students the opportunity to act on their values, convictions and religious beliefs through service. Students learn about and engage a variety of social justice issues during the year and travel around the country and abroad during winter and spring break to work alongside the people of other communities.  TRIPS is rooted in the ideal that social action and reflection make a solid foundation for personal growth and life-changing experiences. The application for TRIPS closes in September, so don't wait to apply to join one of this year's trips!

Sturzl Center for Community Service and Learning
The Sturzl Center for Community Service & Learning works to help St. Norbert College and its students partner with the Brown County community in work that promotes the common good. It serves as a resource to the campus community by providing guidance; best practice tools; occasions for reflection; and access to opportunities for community engagement.