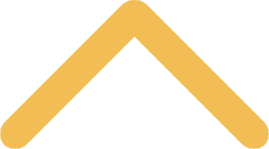 Vocation Programming
As Frederick Buechner famously described, vocation is "the place where your deep gladness and the world's deep hunger meet."

Our program supports students, faculty and staff in the search for the intersection Buechner describes. Through vibrant peer ministry in the res halls, programs targeted to students at specific moments in their college journey, rich faculty/staff development opportunities and online connection to valuable resources, we seek to support you as you explore questions of calling.

Student Vocation Programming
Each year we offer programs to help students explore their calling. Whether it's Navigate, a panel for OMG! I'm a Senior!, or another offering, we aim to support you at all moments in your journey.


Faculty and Staff Vocation Programming
We are committed to deepening faculty and staff understanding of vocation – both for personal enrichment, and so that they might better serve students who are exploring their life's calling.